RMG Maple Products, Inc. is now CDL of Michigan and Michigan Maple Farms.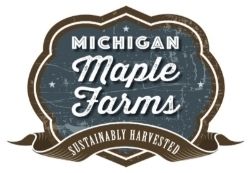 Our high quality, sustainably harvested, Pure Maple Syrup and Maple†Delectables†are available in both USDA certified Organic and Conventional, and are now being sold under our new division; Michigan Maple Farms. Watch as we unveil new packaging and products in the coming months!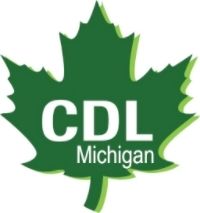 Our Maple Equipment Division in now CDL of Michigan. Itís the same great products now with even better knowledge, support, and service
Donít forget to check our Calendar and Facebook to see if we are going to be near you soon!
And lastly if you canít find something you need, or have a special request please call us at 1-800-50-MAPLE (1-800-506-2753) we are happy to help in any way that we can!†